Tradestation Online Broker Review 2023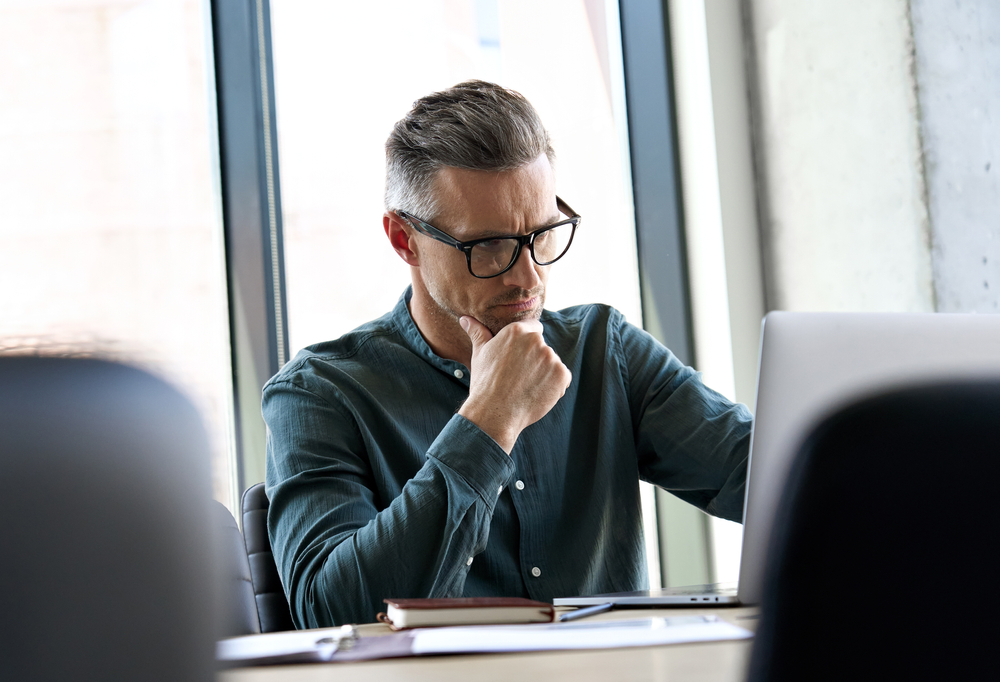 While online brokerage firms have largely competed on the basis of low commissions and fees, others have tried to carve out a specific niche by catering to particular types of customers. TradeStation is one of those online brokers that seems structured with specific segments of the market in mind.
In the case of TradeStation, its niche appears to be reasonably high-volume traders who are interested in pursuing technical or quantitative trading strategies. TradeStation's tools and pricing seem best suited to this type of customer.
TradeStation Fees and Pricing
On the surface, TradeStation's commissions seem pretty typical of today's online brokerages. In the recent MoneyRates.com rating of the best online brokers, TradeStation commissions came out to a $5 per share flat fee, putting it exactly in the middle of the pack.
However, what makes TradeStation's pricing stand out is it also offers alternative commission structures, including per-share pricing (as opposed to a flat per-trade fee) and rebates for high-volume traders. Per-share pricing can be especially useful for people trading fairly low-liquidity stocks, who may find that execution of a specific buy or sell program might come in small lots stretched over multiple trading sessions. As for the rebates, driving costs down is one way to make high-volume trading more efficient.
Comparing TradeStation With Other Online Brokers
The multitude of online brokers that have cropped up in recent years shows how investors are looking to have more control over their trades and want to be able to initiate those trades on their own. TradeStation recognizes this by offering a full suite of trading tools for the beginner through the expert trader. But how does it measure up against other online brokers?
Ally Invest
Ally Invest and TradeStation are both for investors who want low fees and investing education tools at their fingers. While TradeStation makes itself available to investors of all levels, it may work best for those who have an understanding of the variety of investments available or those who want to make margin investments. Ally Invest's fees are higher for margin trades.
TD Ameritrade
You could say that TD Ameritrade is the one who started the online brokerage craze. It's a pioneer in the space and continues to grow. While margin interest rates are higher than average for TD Ameritrade, it's still worth looking at when deciding which online brokerage to choose that's best for your needs.
How to Find the Best Online Brokerages
Compare TradeStation to the best online brokerages to find the lowest fees and most investment options.
TradeStation Platform
TradeStation also offers back-test tools based on comprehensive databases of market history, including intra-day trading patterns. These allow investors to explore how different investment approaches would have worked both through specific types of market conditions in the past and over the long term.
These characteristics – flexible pricing and back-test tools – can work together to help investors looking to pursue quantitative trading strategies find cost-effective ways to execute those strategies.
TradeStation's characteristics make it a good fit for traders who know what they want and what their activity patterns are likely to be. It may be less suited to beginners who are just starting to learn how they want to approach online trading.
Investment Tools and What-if Scenarios
Take the back-test tools, for example. These can be useful for sophisticated investors looking to run "what-if" scenarios, but investing purely based on how markets have behaved in the past can be a form of fool's gold for investors.
Although TradeStation offers little in the way of fundamental research, it does offer a variety of technical trading tools such as strategy simulators that let you see how a particular approach might have fared under historical conditions. This can be helpful to investors with quantitative trading strategies, in terms of testing assumptions and learning how their strategies might have performed at different market extremes.
While markets go through regular cycles, each one is different, causing any given investment strategy to perform differently. For example, the bear market of 2000 to 2002 that was fueled by the burst of the dot-com bubble was quite different from the one of 2008 and early 2009 that was fueled by the financial crisis.
This type of simulation can be valuable in helping an investor accumulate experience without the high cost of actual trial-and-error trading over time. However, such back-tests do have limitations. Market conditions don't repeat themselves in exactly the same patterns, and the more aware people become of certain market trends, the more investor behavior will start to change the nature of those trends.
Going back to the pricing though, this emphasis on technical trading tools suggests that TradeStation's target customers are high-volume traders with definite ideas about how they want to trade. For such customers, TradeStation's minimum activity thresholds should be easy to meet, making pricing less of an issue. Further helping on pricing for such customers is the fact that TradeStation offers the flexibility of different pricing plans, such as per-share pricing and volume discounts.
In short, back-testing can be useful for understanding how your investment strategies might behave in different market environments, but back-testing alone is a shaky basis for those strategies.
Who Is a Good Fit for TradeStation?
TradeStation may be best suited to experienced investors in that it charges a service fee of $99.95 per month for customers who do not meet minimum activity or account balance thresholds. Those thresholds are fairly modest, but clearly, the pricing is intended to discourage smaller or less active investors who just want to open an account for occasional activity.
What hurt TradeStation in the survey's ranking of cost-effectiveness was its service inactivity fees, which can be as much as $99.95 per month, depending on the type of account. However, investors can avoid this if the account meets certain size or activity requirements, and these requirements provide some clue as to what type of investor might be a good fit for TradeStation.
Other Considerations
TradeStation's margin interest rates were in the higher half of the brokers in the MoneyRates study, at least for margin balances of $25,000. Margin rates vary according to the size of the balance and are subject to change over time, so margin investors should look at rate quotes specific to their needs when comparing brokers.
In terms of its compliance record, TradeStation ranked around the middle of the pack for frequency of disclosure events such as regulatory issues and customer arbitration cases, making compliance neither a clear strength nor weakness for this firm.
TradeStation's low ranking (18th out of 19 brokers) in the MoneyRates.com survey suggests that it might not be the best fit for the average investor. However, characteristics such as trading simulation tools and flexible pricing may make it the right choice for some.
In summary, indications are that TradeStation has designed its offerings with an experienced, active trader in mind, and that is the type of potential client who should give the firm the closest look.