Oh Baby! Confronting The Costs of Parenthood
Our articles, research studies, tools, and reviews maintain strict
editorial integrity;
however, we may be compensated when you click on or are approved for offers from our partners.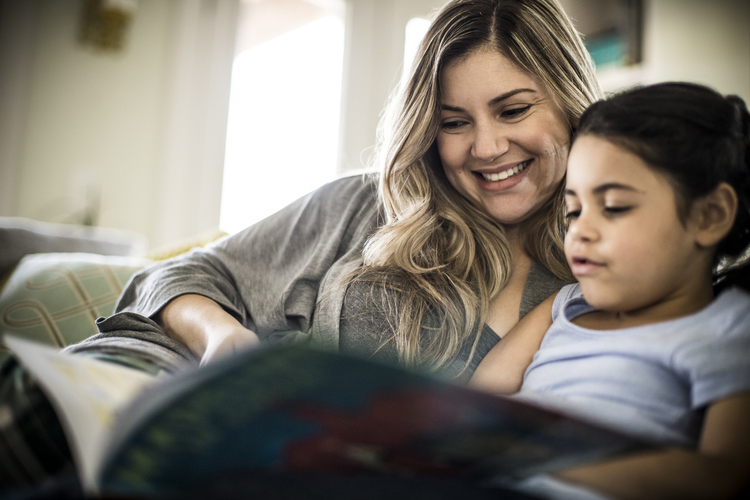 Parents-to-be may have felt a spike in their anxiety this month when the U.S. Department of Agriculture (USDA) released its latest report on the costs of raising a child. It estimates the average middle-income family that had a child last year will spend $241,080 (in 2012 dollar values) to raise that child through age 17. When projected inflation is added, that figure jumps to $301,970.
Naturally, these costs can vary by income, region and the number of children in the family. Still, the report offers a reminder that having a child is a financial decision as well as a personal one.
Affording parenthood
However you figure it, having a child is a serious financial responsibility. Here are some thoughts on financing that responsibility effectively:
Some advance saving makes for a good start. Starting to save money for a child's needs before birth not only helps you build up some reserves in advance, but it makes sure the budget shock of raising a child doesn't hit you at the same time you are dealing with all the other adjustments of having a new baby.
Friends and relatives can be generous — if misguided. People often shower a new baby with gifts, but these can range from the impractical to the redundant. For example, new parents may receive dozens of outfits that the baby will outgrow within six months, but nothing for the child to wear beyond that. Be practical and give friends and relatives some guidance on what would be truly useful by registering for gifts at a retailer for children, or making an online wish list.
Parenthood can be a temptation to overuse credit. Credit cards are the lifeline many Americans reach for when overwhelmed by unexpected expenses, but this is an unsustainable habit. Using credit cards to meet the additional expenses of parenthood puts you on a dangerous path. The USDA report shows that expenses tend to grow as the child gets older, and they will increase by leaps and bounds if you have more children.
Having a baby is a perfect time to start formal budgeting. When it's just you, or you and your spouse, it's pretty easy to play it by ear when it comes to figuring out what you can and can't afford. A baby, though, is one of the biggest sudden changes in expenses you are likely to have. That makes it a perfect time to start budgeting to see how the new expenses match up against your income.
Don't let the present overwhelm the future. Retirement savings rates are already too low for most people, and they can be the first thing to suffer when a child comes along. Besides budgeting to meet your immediate expenses, you should also budget to balance present needs with future ones, including college for your kids and retirement for yourself.
What all this adds up to is a lifestyle change that goes beyond the immediate care and feeding of the baby. To meet your new financial responsibilities without resorting to credit and neglecting your retirement savings, you may have to sacrifice some of the money you were spending on yourself previously.
Dining out and entertaining are obvious targets trimming your expenses and building savings. After all, you're likely to have less time for those things once you are a parent anyway.