Best Banks for Those Who Can't Get A Bank Account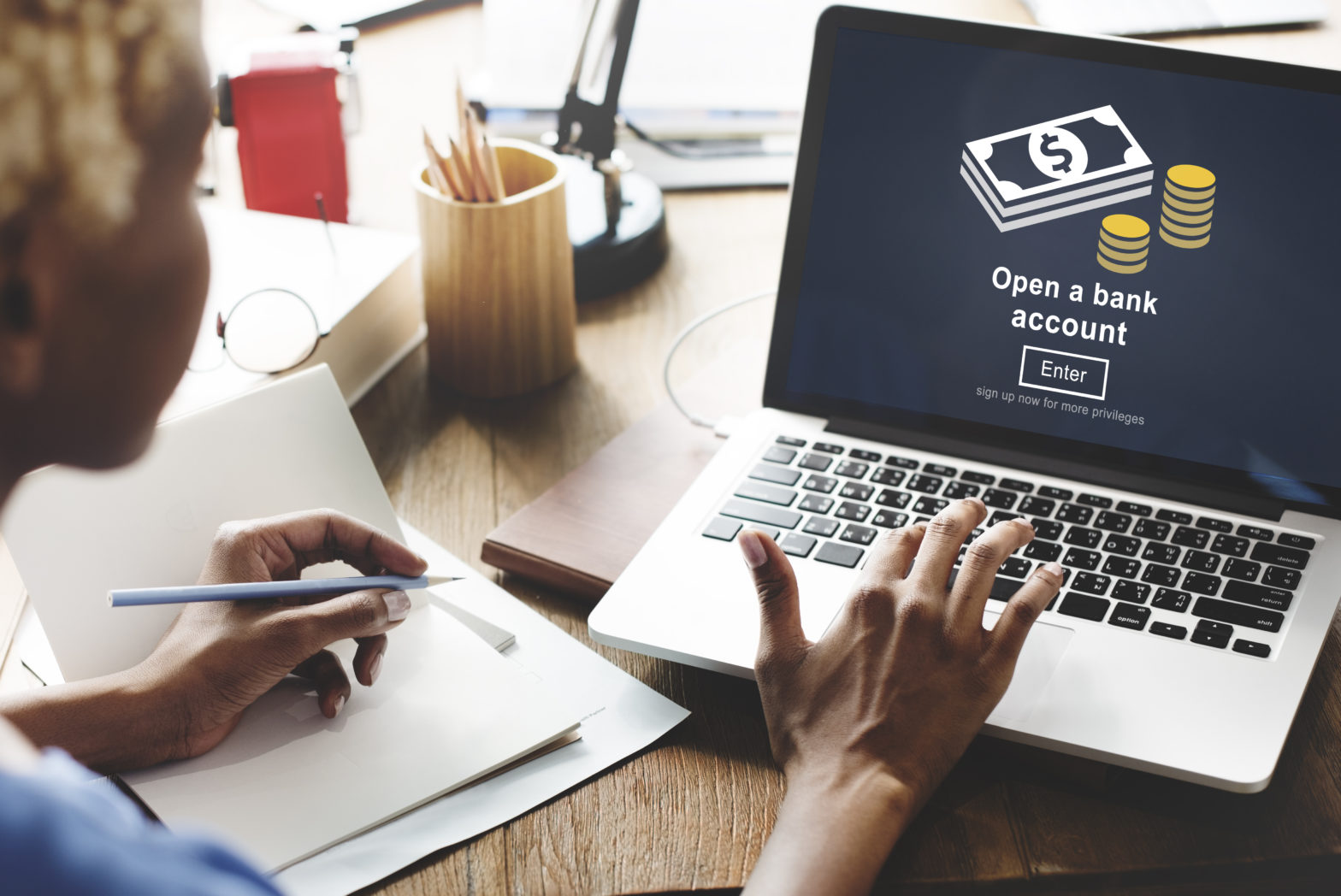 Using cash for all your transactions isn't practical or safe. That's why it's best to get a bank account with a debit card. Problem is, some people can't qualify for an account at many banks. And others can't afford the various fees charged. So what's the best bank account for you? Probably an entry-level online or mobile bank account.
Choosing and setting up an entry-level bank account is easier than you think. Plenty of financial institutions offer no-fee accounts with lots of perks. Just be sure to shop around carefully. Read the fine print and know the requirements, too.
Compare checking account options
The Importance of Bank Accounts
Stuffing money under your mattress is pretty risky. So is walking around with a lot of cash to pay for everyday purchases. Fortunately, there's a safer and more convenient way to save and spend money: open a bank account.
"Without a bank account, you are left with less than desirable options. Cash isn't always accepted. And it can be dangerous to carry your hard-earned money around," says Brent Weiss, co-founder/chief evangelist of Facet Wealth.
Setting up a free checking/banking account is an easy way to start laying the foundation for the rest of your financial life, he adds. It can help build a credit history and improve your credit rating.
"It's a secure way to use and protect your money," notes Weiss. "Plus, bank accounts and other bank products can make paying your expenses in managing your cash flow easier."
Colin Walsh, co-founder and CEO of online bank Varo Money, agrees.
"Bank accounts are the basic transactional accounts people can use to engage in the wider financial system. They are also FDIC insured," Walsh explains. "That provides a higher level of credibility and safety for consumers. And most bank accounts come with a debit card that allows you to make transactions or conveniently access cash from an ATM."
Best Banks Might not Be Banks
Atif Siddiqi is founder/CEO of Branch, a mobile banking app. He says you can opt for a bank checking account or a savings account.
"Savings accounts have higher interest rates than checking accounts. But most consumers should aim to get a checking account first. That's because it's easier for everyday transactions," says Siddiqi. "Savings accounts have limitations on how much a consumer can withdraw or transfer."
The good news? It's entirely possible to get a totally free bank/checking account today.
"A consumer should review their options closely to ensure that there are no additional fees or restrictions. Many banks claim to offer free accounts but require minimum balances or charge overdraft fees," adds Siddiqi.
The best bank account deals today are offered by online banks and mobile banking apps.
Online Banks and Apps
Among the perks provided, many:
Offer an ATM card linked with fee-free ATM networks.
Don't charge fees for overdrafts, monthly maintenance, minimum balance, or foreign transactions.
Provide free paper checks (if they offer them).
Allow for mobile deposits of checks (using your smartphone and an app).
Grant access to earned wages ahead of your paycheck.
Instantly refund holds that gas stations place on your ATM card after you fill up your tank.
Offer a higher interest rate on savings accounts than brick-and-mortar banks.
Don't require proof of credit or previous banking history to be eligible.
Provide a free app to help manage your money.
It's possible to find a traditional brick-and-mortar bank that offers some of these benefits. But most don't, Walsh says. Most tend to charge fees for basic checking accounts in the form of a monthly fee or minimum balance. Many require you to sign up for direct deposit of your paycheck, too. That's why the best deals are being offered by online banks and mobile banking apps. Other examples besides Branch and Varo include Chime, Simple, Ally, and Alliant.
Minimum Balances and Direct Deposit
"Before choosing a bank, think about your unique needs. You should be able to make free ATM withdrawals easily, have a debit card, make online bill payments, and earn interest on extra cash," recommends Walsh.
Be aware that, with an online/mobile bank, you may not be able to visit a brick-and-mortar branch. You may have to make a minimum number of debit card purchases to avoid fees. And the bank may not use paper checks. Look for online banks that reimburse you for ATM fees charged by other institutions.
"Whatever bank you choose, make sure it is FDIC insured," suggests Walsh. "Read the fine print for fees. And confirm with your bank how it keeps your private information secure. Also, make sure your bank has a responsive customer service department where you can get real-time help with any concerns or questions."
Also, look into worthy options offered by your bank. These include a low/no-fee secured credit card and a small loan attached to your account that can help establish credit.
Qualifying: You Can Avoid ChexSystems
Opening a banking account isn't hard. The tricky part will be shopping around and picking from the wide array of banks available that offer free accounts.
"You'll likely need to be at least 18 years old, have a Social Security number, and have a permanent mailing address. Mobile banking apps also require a valid email address," says Walsh. "So long as you meet these rules – even if you have bad credit – you can likely still get a bank account."
Maybe you've had trouble with banking in the past. Perhaps you have a record of unpaid fees or overdrafts. If so, you may be in the consumer reporting system called ChexSystems.
"Many traditional banks might immediately blacklist you if you are in the ChexSystems database. But newer online and mobile banks tend to help people by offering a second chance," says Walsh. "If your record is now clear and you're currently in good standing, you should be able to get an account with these types of banks."