Best and Worst States for Banking – 50-State List
Our articles, research studies, tools, and reviews maintain strict
editorial integrity;
however, we may be compensated when you click on or are approved for offers from our partners.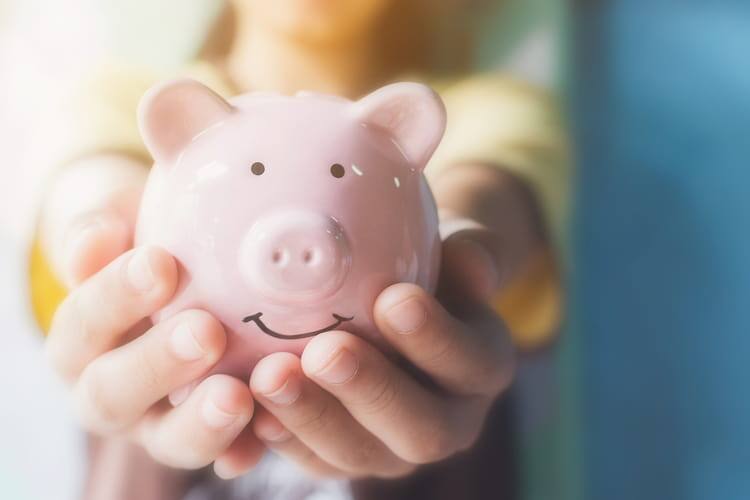 Didn't see your state in the states for banking? Below are the full 50-state rankings.
These standings are based on an analysis of data on customer satisfaction, failures, deposit interest rates and the number of institutions available to consumers. Please see the best and worst states for banking for more details.
| | |
| --- | --- |
| 1. | Ohio |
| 2. | Kentucky |
| 3. | Louisiana |
| 4. | Montana |
| 5. | West Virginia |
| 6. | New York |
| 7. | Virginia |
| 8. | North Dakota |
| 9. | Colorado |
| 10. | Texas |
| 11. | Oregon |
| 12. | Connecticut |
| 13. | Nevada |
| 14. | Iowa |
| 15. | Washington |
| 16. | Alaska |
| 17. | Massachusetts |
| 18. | South Dakota |
| 19. | Mississippi |
| 20. | Delaware |
| 21. | Wisconsin |
| 22. | Wyoming |
| 23. | Maine |
| 24. | Pennsylvania |
| 25. | Missouri |
| 26. | Nebraska |
| 27. | Alabama |
| 28. | Vermont |
| 29. | Kansas |
| 30. | New Mexico |
| 31. | Florida |
| 32. | Utah |
| 33. | Tennessee |
| 34. | Michigan |
| 35. | Arkansas |
| 36. | Arizona |
| 37. | Idaho |
| 38. | New Jersey |
| 39. | California |
| 40. | Maryland |
| 41. | Indiana |
| 42. | Hawaii |
| 43. | New Hampshire |
| 44. | North Carolina |
| 45. | Rhode Island |
| 46. | Georgia |
| 47. | Minnesota |
| 48. | Oklahoma |
| 49. | South Carolina |
| 50. | Illinois |