Online Broker Review – Capital One Investing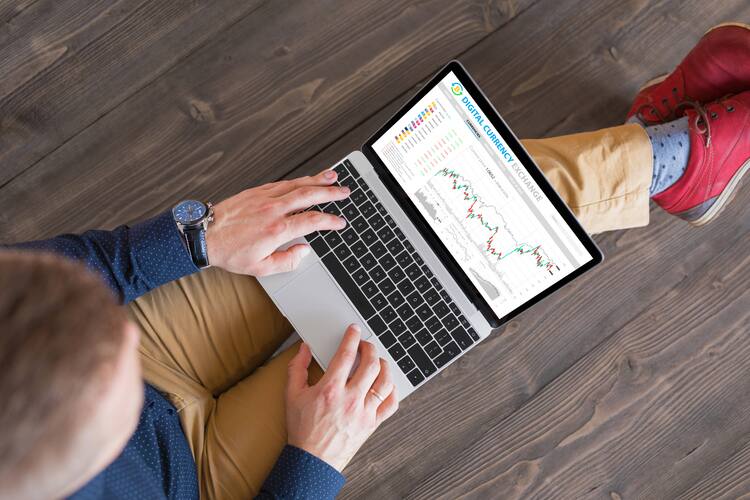 You might be most familiar with Capital One from its ubiquitous television commercials ("what's in your wallet?"), but their Capital One Investing affiliate also offers highly-competitive online brokerage services. In fact, Capital One tied for third place in a recent MoneyRates ranking of best online brokers.
Since all online brokers offer different combinations of services and pricing packages, finding the best one for your needs depends on what kind of investor you are. Capital One's strengths seem to play especially well for certain small investors.
Who is a good fit for Capital One Investing?
No maintenance fees
Capital One does not have a minimum account size requirement, nor does it charge monthly maintenance or inactivity fees. The absence of these hurdles should make them a good fit for some small investors.
High commission rates
Note that Capital One's standard flat-rate commission is not one of the more competitive ones available. That commission of $6.95 per trade is roughly 90 cents per trade over the industry average, and $2.00 per trade more than the standard of $4.95 that many of the leading firms have adopted. Flat-rate commissions have the greatest impact on small investors, since they represent a higher percentage of their trades.
Good for small, infrequent traders
This combination of no minimum or monthly fee hurdles with a relatively high commission rates suggests that Capital One might be a good fit for small investors who don't trade very frequently. This means that the absence of inactivity penalties is important, while the relatively high commission rate would be less of a factor.
As for research, Capital One does offer a number of tools but it did not earn especially high ratings from reviewers. Those tools seem to lean more on the quantitative side than toward detailed, qualitative company reports, so it might be a fit for more systematic than fundamental investors.
How to know if Capital One Investing is for you
At the time MoneyRates did its ranking of online brokers, Capital One's margin interest rate was nearly 50 basis points higher than the average of its peers. This would seem to suggest that Capital One might not be the best fit for regular margin users, though margin rates can change quickly and vary according to the customer's margin balance. Because of this, margin investors should do an up-to-date comparison specific to their likely use of margin amounts when choosing an online broker.
Promotions at Capital One Investing
As of this writing, Capital One was offering special cash incentives for new accounts. These incentives ranged from $50 to $600, though a couple of points might put these incentives in perspective. First, those incentives represented larger proportions of smaller accounts, but become less significant for larger accounts. At the low end, Capital One's $50 incentive for a $5,000 new account represents a 1 percent bonus, while at the high end the maximum bonus of $600 on a $200,000 new account is just a 0.30 percent inducement. Also, be aware that such bonus offers tend to be temporary, so check that it still applies before opening your account.
Note that the relative size of these incentives is another advantage Capital One offers to smaller investors. Certainly, for anyone with a fairly small amount to invest who does not intend to be a frequent trader, those incentives may make Capital One's online brokerage accounts worth a serious look.