Regions LifeGreen Business Checking Account Review 2023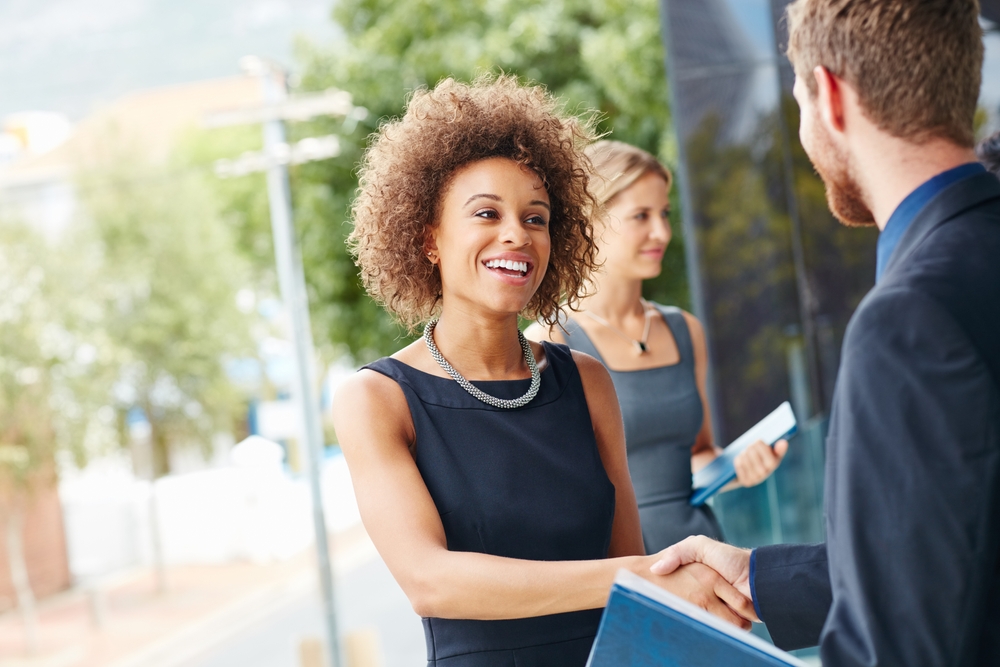 With headquarters in Birmingham, Alabama, Regions Bank is a truly Southern tradition, with about 1,500 offices and 2,000 ATMs sprinkled throughout 15 Southern and Midwestern states, as well as Texas.
Those living in the area serviced by Regions Bank can enjoy a wide variety of checking, savings, and investment options, including the LifeGreen Business Checking.
Regions LifeGreen Business Checking At-a-Glance
When choosing a Regions LifeGreen Business Checking, you can expect:
Up to $5,000 in deposits with no fee
A minimum opening balance of $100
Several ways to waive the $12 monthly fee
The option to choose between a financial management account and Bill Pay as optional features
Up to 150 transactions per month (excluding ATM) for free
Branches all over the South, Midwest, and Texas
Excellent customer service with a dedicated banker
Overall Impression
Sole proprietors, owners of startups that are trying to get a foothold in business, and those who run limited liability companies (LLCs) with transactions of up to $5,000 per month can us this dedicated business checking account.
This checking account has many add-on options, so those needing a more customized solution can find it.
Compare to Other Business Checking Accounts
When choosing a business checking account, never hesitate to compare. Your small business is your livelihood, and you want to protect every dime the best you can. To that end, consider how these other options compare to the LifeGreen Business Checking at Regions Bank.
Found Small Business Checking
If you are a sole proprietor of a small business, this is an option to consider. Found allows you to use the app to file quarterly taxes, update your tax estimates over time, and automatically categorize business expenses for easier reporting, which Regions doesn't offer as part of their business checking option. There are unlimited transactions and no minimum deposit requirement with Found. There are no branches, however, which means service is available only via phone and online.
Grasshopper Business Checking
Grasshopper is another bank that offers no branches but does have robust customer support via phone and app. There are no fees, and you can earn a competitive deposit rate. There are no limits on transactions. However, Grasshopper falls short compared to Regions regarding other services and options – the only choice here is a checking account.
Novo Business Checking
Novo is great for small business owners who want to avoid fees. The account easily integrates with other online banking tools, such as Stripe. Customer service is limited and slow, so you must be comfortable handling all your banking on your own. There are also no other accounts to try.
BlueVine Business Banking
BlueVine offers various options for your business, but it shines for those who have run into financial difficulty as they try to make their dreams a reality. Invoice factoring can allow you to get an advance on a loan and other financial perks. The checking account has no fees and minimums, and ATM options are robust.
How Regions LifeGreen Business Checking Works
This checking account is dedicated to those who run a small business. With up to 150 transactions for free each month and up to $5,000 per month in deposits without incurring a fee, it's ideal for those who need something more robust than a simple checking account but not quite as robust as a full-on business account (such as you would find for larger corporations).
Though there is a monthly maintenance fee, it is easy for those with active accounts to meet the requirements to waive it. You can get started with a deposit of only $100.
Who Is Regions LifeGreen Business Checking For?
The Regions LifeGreen Business Checking is best for those who:
Run a small business and no longer want to use their personal checking to handle those transactions
Have up to $5,000 in deposits each month and less than 150 transactions in total
Want to have access to their money at all times (there are many ATMs and branches across the region)
Those who already have an established account with Regions Bank
Those who live in the service region, which is mostly throughout the Southeast and Midwest
Those who use e-commerce as a large part of their small business strategy
Rating the Features
Understanding how the Regions LifeGreen Business Checking Account features stack up can help you decide whether this bank is best for your business goals. Here's what you need to know before you leap.
User Experience
Regions Bank offers robust support in person, online, and over the phone, reflected in many satisfied customer reviews. For the best help as a business owner, it's a good idea to call a branch directly and speak to a banker dedicated to your account, who can help you with the nuances of your cash flow. There are numerous branches, a robust mobile app, and good customer service for those with a business relationship.
Fees
There is a monthly maintenance fee of $12 per month, but that can be waived if you:
Maintain a daily average of $2,500 in the account
Make at least $1,000 in purchases per month on a dedicated Regions Bank Visa card
Have at least one merchant transaction per month from the account.
Other fees apply, such as $0.50 per transaction for deposits over $5,000 monthly. Since so many fees could surprise you with this account, it pays to carefully review the required fees on the financial disclosure paperwork when you sign up for the account.
Rates
This account doesn't award interest, but other Regions Bank options for business owners do.
Minimum Deposit
The minimum deposit is only $100 to open the account. However, remember that one of the ways to waive the monthly maintenance fee is to have a daily balance of $2,500 – pay close attention to the criteria for waiving fees and consider increasing your account balance to $2,500 or more as soon as possible.
Tools, Extras
Those who sign up for Regions LifeGreen Business Checking have two options for additional features: The iTreasury Small Business cash management program and the Online Banking for Business with Bill Pay. These options help your cash grow while allowing you the freedom to use your account in a way that helps prevent missed payments or late fees to creditors or other payees. Account holders also get a higher rate on CDs as thanks for choosing Regions for more than one banking service.
Customer Support
Regions Bank offers a wide variety of ways to contact support. You can walk into any branch during regular banking hours to get assistance. Customer service is available via phone and online around the clock, though talking to someone in a branch must happen during normal business hours. You can also contact Regions through social media.
Access
Regions Bank is one of the largest in the United States, so access to your money will always be easy as long as you can reach an ATM. Getting to a branch might be more challenging, as the bank only operates in 15 states, with large branches in Alabama, Tennessee, Arkansas, Louisiana, Florida, and Texas. Other states, such as Georgia, have a single-branch presence. If you live outside of one of the 15 states the bank services, you likely will not be able to open an account there.
Safety and Security
As a solid banking institution that has a well-established presence in the southern and midwestern regions of the United States, Regions Bank has evolved with a robust security system for its customers. In addition to the typical banking privacy you expect, Regions Bank offers in-depth information on how they handle your money.
How to Get Started
Opening the LifeGreen Business Checking at Regions Bank requires visiting a bank branch. There are hundreds of branches across the service area, and you can schedule an appointment via the website.
Once you schedule that appointment, you must contact the bank to determine exactly what you must bring. In addition to the expected information, such as proof of identity and address, you might also need to provide tax identification numbers (both personal and for your business), all relevant information for other members or owners of the business, and documents that detail the formation and current status of the company (such as sole proprietor, LLC, etc.).
Depending on how much information you need to provide, this won't be a quick appointment. Budget at least a few hours of your time to set up the checking account.
Frequently Asked Questions (FAQs)
Do I need to be an existing customer to open this account with Regions?
No, you don't have to have a relationship with them to open the account. However, you can enjoy better rates on investment vehicles like CDs once you do.
What if I must deposit more than $5,000 monthly or have more than 150 transactions?
You can pay the fees or upgrade your checking to the Advantage Business option, which allows up to $20,000 in monthly deposits and 500 transactions for no fee.
What is My GreenInsights?
This support system offered by Regions Bank includes financial planning tools, tracking spending and income, and ways to save. An exciting feature is the ability to add accounts at other banks to give you a full, well-rounded view of your financial life.