Motif Investing Online Brokerage 2019 Review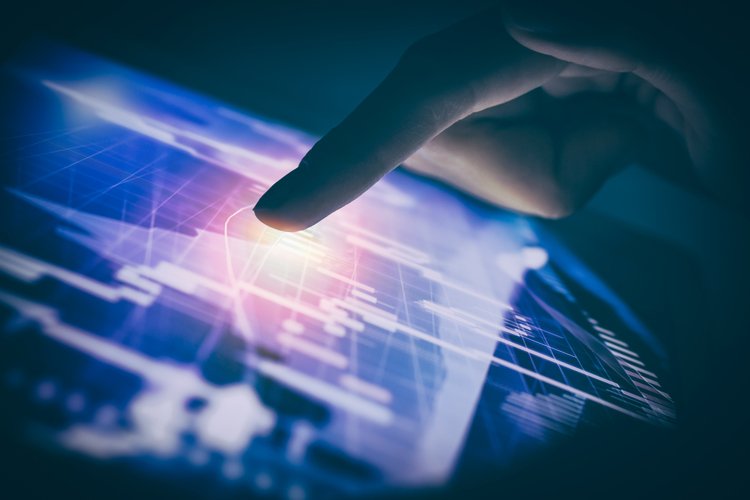 Motif Investing ranked first in a recent MoneyRates study of online brokerages. The reasons include its affordable cost structure and spotless compliance record, but Motif also offers an interesting feature designed to help customers put their investment ideas into action.
What is Motif Investing and its concept?
That concept gives the firm its name. The firm offers tools that will assemble a portfolio based on a specific motif or theme, which may be anything from a certain form of socially-responsible investing to an investment strategy geared to a specific economic trend.
Who is a good fit for Motif Investing?
There are two investor profiles that may be an especially good fit for Motif Investing, and the two are not mutually exclusive.
Best online broker for small investors
One type of customer who might find Motif attractive is an investor with a relatively small portfolio. Besides ranking first overall in the recent MoneyRates Best Online Brokers study, Motif was part of a three-way tie for first in the category of attractiveness to small investors. This was based on its relatively low commission structure and the absence of monthly maintenance fees, inactivity fees, or minimum account sizes.
Investors who follow economic trends
The other type of investor who might be an especially good fit with Motif Investing is one who tends to see opportunities in terms of broad economic trends rather than by identifying specific companies that are on the rise. It is often a dilemma for investors to figure out how macro-economic trends will translate into investment success, so it is easy to see why having a tool designed to do this may have some appeal.
Motif's theme-based portfolios are designed to adjust automatically over time. The service of constructing and maintaining these portfolios costs $9.95 per month for each investment motif you request, so keep in mind that this may change the pricing dynamic for smaller investors.
Whether you are attracted to this firm because of its reasonable cost structure or because you want to try its theme-based investment tools, an added benefit is that this firm has had no disclosable legal or regulatory issues since its formation nearly seven years ago.
Other considerations for online trading with Motif Investing
The concept of turning investment motifs into specific portfolios is an interesting one, but be aware that there can be gaps between the progress of an economic trend and the performance of a portfolio chosen to capitalize on that trend.
For one thing, using automated tools to populate a portfolio based on a broader theme relies on assumptions about which stocks will benefit from that theme, based on objectively-identifiable factors such as past correlations or sector representation. Those factors may prove less-than-perfect indicators of the degree to which specific investments will benefit from that theme going forward.
Also, valuations can cause a disconnect between an economic trend and stocks tied to that trend. If investors generally recognize an important trend, they may bid up the prices of stocks presumed to benefit well before that trend plays out. Thus, unless you get in early enough, you may see things develop exactly as you expected and yet not see commensurately large returns in your portfolio.
Again though, Motif's theme-based tool is an interesting innovation that distinguishes the firm from typical online brokers. As with any tool though, it is important to use this one with an understanding of both its potential and its limitations.